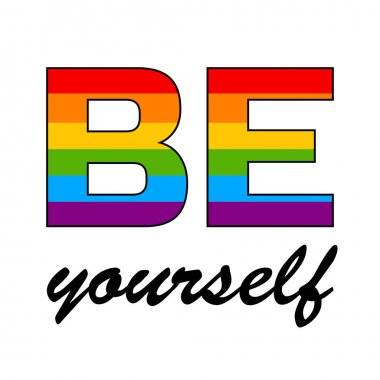 A platform collective local members of the LGBTQIA+ Community (local being used very loosely), for anyone who wants to sell what they got going. Sex sells, and we want to know what you're selling, and then help you lift off that next version of you.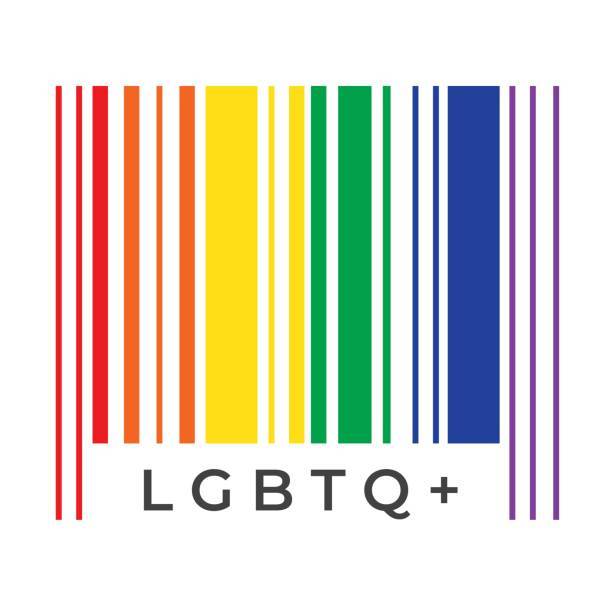 We're here for everyone whether your gay, pan, non-binary, questioning, hetero or even if you're from North of The River (we don't judge!) as long as you've got heart then theres space for you in ours.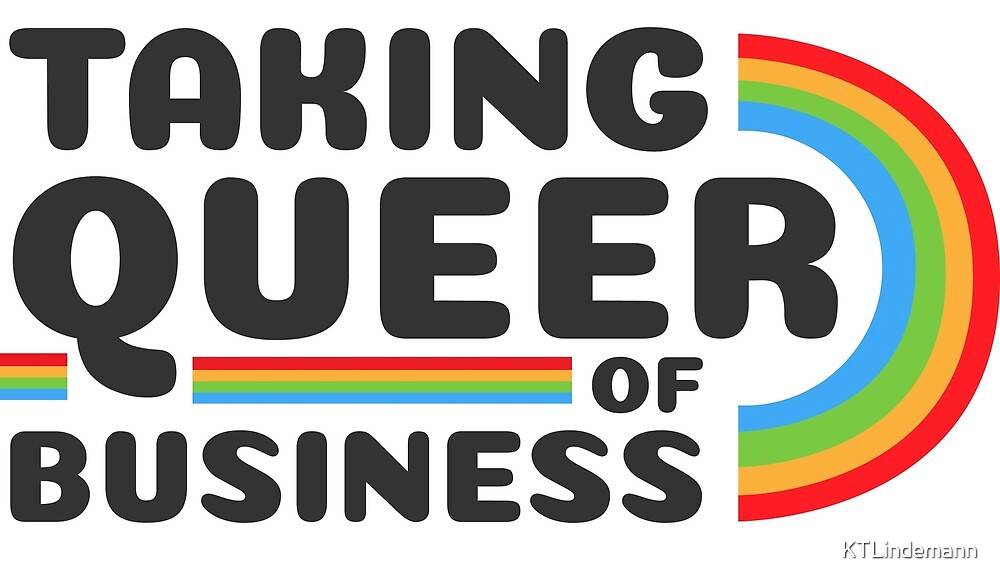 Not enough of us are supporting each other, first to tear one another down from the start are the homos. And thats not right.

Part of our values when we launched in 2021 was that we would champion other people in our community, push them to be the best version of themselves. This platform is part of that.

Bringing the local queer to the world.